5th WORLD CONFERENCE on PSYCHOLOGY and SOCIOLOGY
Medina Hotels & Resorts Convention Center, Hammamet, Tunisia
24-26 November 2016

Abstract or Full Papers Submission Due Date:
November 19, 2016 (Last Extension)
Start here to submit a abstract to this conference.
STEP ONE OF THE SUBMISSION PROCESS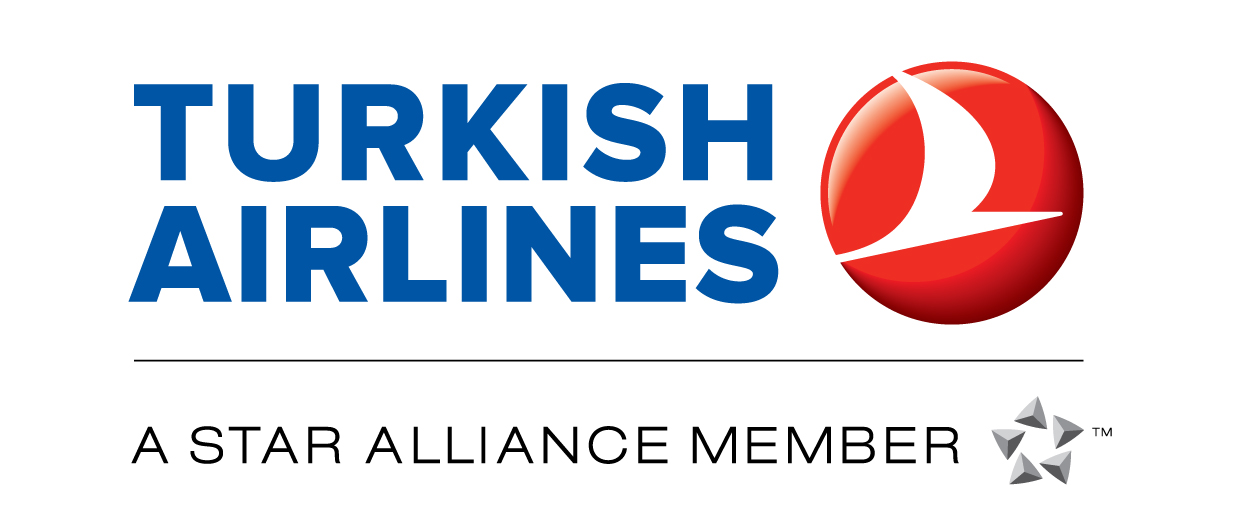 Turkish Airlines is the official airline of "ADPOL-2016" and special discounts are offered on certain booking classes. In order to proceed with the online booking tool for Turkish Conventions please visit the Turkish Conventions website https://www4.thy.com/TKC/app/main?language=en and use the event code "211TKM16" under delegate section.