7th Global Conference on Environmental Studies (CENVISU-2019)
Novotel Conference Center,
Athenian, Greece
15 – 17 November 2019
Abstracts Submission Due Date:  September 15, 2019

You may publish your article on a journal indexed by 

Scopus

 

or Web of Science (ESCI) 

following a review process and by paying an additional registration fee

. For more information…
Selected papers will be published in Supporting or other Journals: Indexed in Clarivate Analytics Web of Science

(SSCI or ESCI)

 or 

SCOPUS

. 

 

The Remain accepted full papers will be published as proceedings New Trends and Issues Proceedings on Humanities and Social Sciences (prosoc.eu) and also submitted to 

SCOPUS

, 

EBSCO

, and Clarivate Analytics Conference Proceedings Citation Index – CPCI (ISI Web of Science) for evaluation for inclusion in the list.
In addition, distinguished keynote speakers who are internationally renowned in the field will be giving presentations at the conference. You will also have a chance to discuss your works with the editors of the most respected journals.
Gala Dinner (16 September 2019)
Online Abstracts Book
Printed Program Book
Free Historical Places Tour – Ephesus, Temple of Artemisia and House of Virgin (17 September 2019)
For All-inclusive accommodation (open buffet breakfast, lunch, dinner and all beverages) starts from 49 Euro.
More information: cenvisu.info@gmail.com
Start here to submit a abstract to this conference.
STEP ONE OF THE SUBMISSION PROCESS
---
Keynote Speakers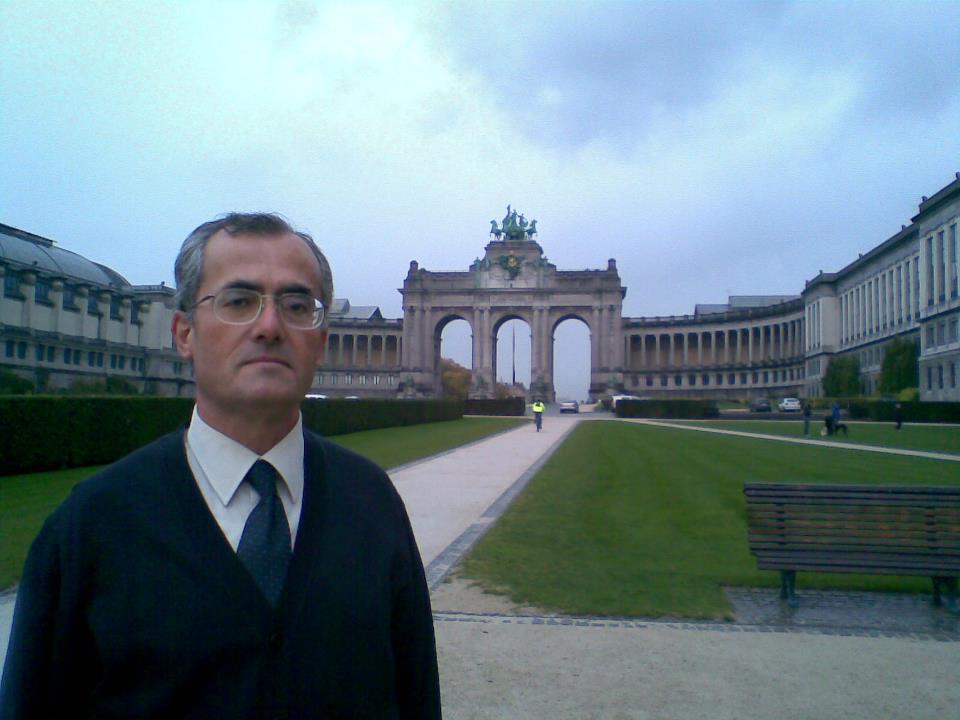 Dr. Murat Sönmez
Professor of Energy Engineering
Middle East Technical University Northern Cyprus Campus
Güzelyurt /TRNC Mersin Turkey
Keynote Title: will be announce…
Bio: Dr. Murat Sönmez was born in Ankara, Turkey, in 1959. He received his PhD degree in Mechanical Engineering from Middle East Technical University (METU), in 1995. He worked as a research engineer, a teaching assistant and then an instructor for METU (Ankara Campus) between 1981- 2007. Currently, he is a full-time faculty member in the Mechanical Engineering Program at METU Northern Cyprus Campus. His main research interests include energy saving, energy management, technical education, computer aided design and manufacturing. He is included in the editorial board of the Science PG- Educational Journal. He is one of the peer reviewers of Science PG- American Journal of Energy Engineering, and that of British Educational Research Journal.